Find amazing NEW Products below
Thank you for choosing local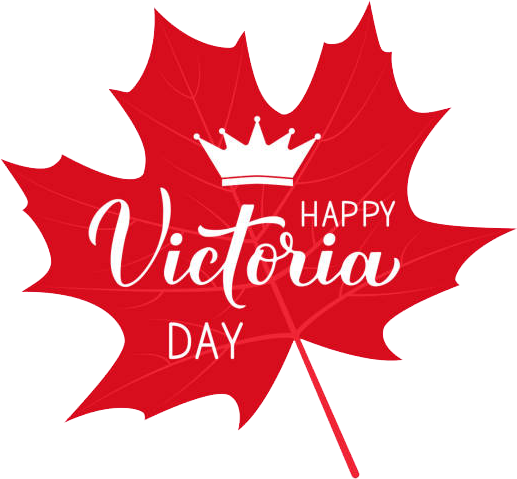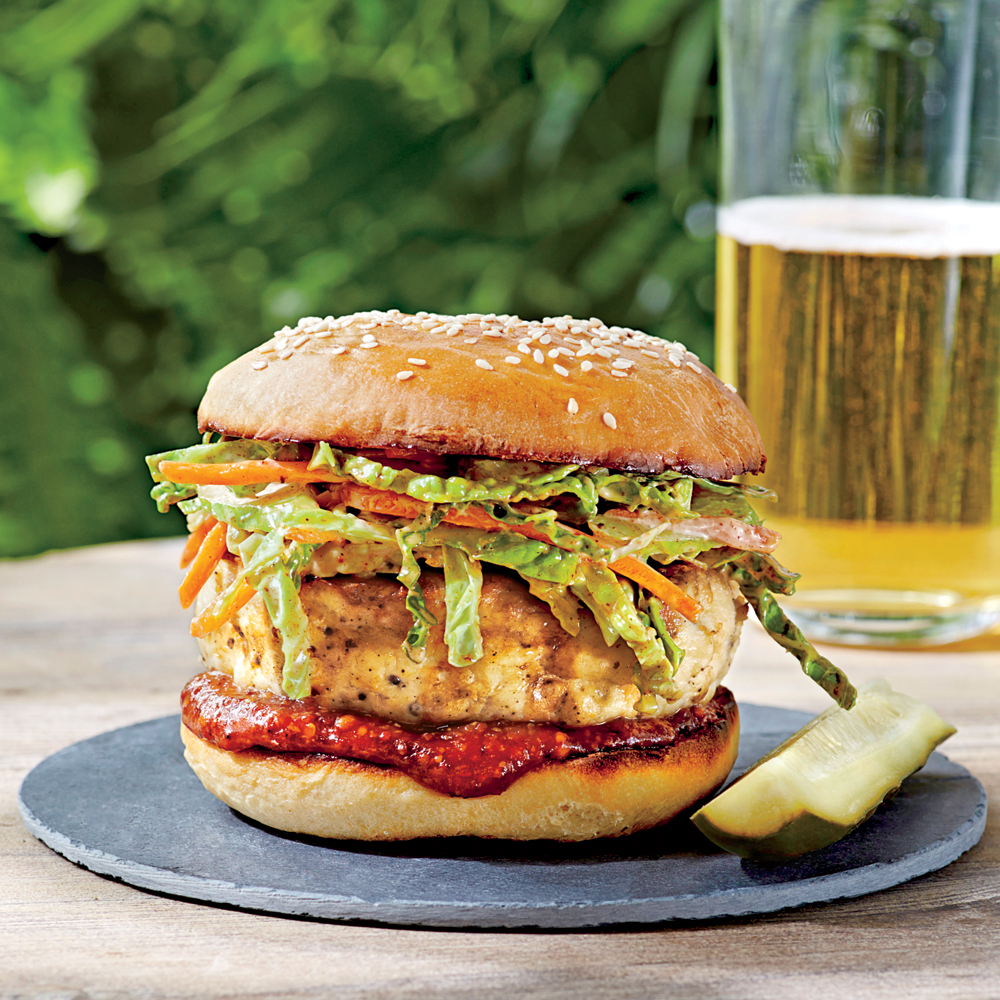 Fire up the BBQ, Patio Season is here!
Who's Excited for the Long Weekend and Warmer Sunnier Days? 🙂

Our fave fresh growing season brings us the fresh and crisp Ontario Asparagus, Greenhouse Veggies and Juicy Strawberries!
Stock up with your freshest local goods, finest cuts meats we have made to order from TO Butcher Shoppe and paired with the best buns and baked goods from our friends @ Cobs bread

Don't forget to spoil Dad, Save the Date Sunday June 19th.

Join us for some extra foodie fun to treat your special guys and the whole family. FREE Event @Milton Fair Grounds 11am to 5pm. We will be serving up Beer Jelly to Spiced Sauces and Local Maple Roasted Nuts to Cookies and more!

Stay refreshed with our coolest friends and new home base. Come on down to @hippiepops 349 Kerr Street Oakville, Kerr Village. Grab your family 6 pack or ask for Delivery or Pick up.


FreshWagon is proud to be supporting local Ontario suppliers. Place your orders before 11pm two days prior for delivery safely to your home or office. We've Got the Good Stuff @Freshwagon.ca

Perfect Picnic Pairings- Grab a YUMMERZ Snack Pack Today!
Grab and Go Lunch and Snacks Kits by Nature Knows are NOW AVAILABLE in 3 Delicious Choices:
(all Nut Free and School Safe)
YUMMERZ Snack Pack
YUMMERZ Lunch 2Go
YUMMERZ Gourmet Kit (This one is Great for the Big Kids- aka Moms and Dads too)
N95 & 3ply Kids Masks Back in Stock- Stay Safe with local ON Made highest quality PPE
Proud to Support Local & Our Community!
Fresh and Healthy FUNdraising is here!
We love to help provide a Fun & Nutritious Way to earn funds back to your cause/charity.

Simple No Fuss and No Paperwork 🙂
We provide a Promo Code custom for your group, You share it along and then Everyone chooses' What they like to order & When they like delivery with the code. We track and pay out the funds back to your group quarterly. Just Enjoy Yummy and Healthy Goods delivered right to your home or office.
Let's Connect and we can Help you Set up your Fundraiser Today! Email: hello@freshwagon.ca

FreshWagon is proud to be supporting local Ontario suppliers. Anytime we're looking for a new product, we always look LOCAL!

FRESH DEALS,
RIGHT TO YOUR INBOX
Sign up to our newsletter to get exciting updates and offers.